These organizations, companies and individuals provided financial support to Tails through grants, awards, or donations. Thanks to their substantial support we are able to maintain and improve Tails. Thank you!
Becoming a sponsor
Are you a company or organization and want to help Tails? Become a sponsor!
Sei una persona singola e vuoi aiutare Tails? Accogliamo calorosamente letue donazioni!
Current sponsors
> $100 000

$50 000 – $99 999

$10 000 – $49 999
$1 000 – $9 999
Previous sponsors
2022
$10 000 – $49 999

$1 000 – $9 999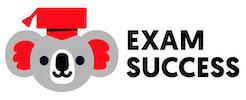 2021
> $100 000

$50 000 – $99 999


$10 000 – $49 999


$1 000 – $9 999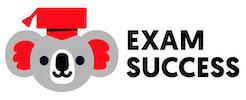 2020
$50 000 – $99 999


$1 000 – $9 999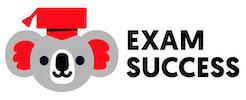 2019
> $100 000

$10 000 – $50 000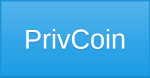 $1 000 – $9 999













2018
> $100 000


$10 000 – $50 000




$1 000 – $9 999










2017
$50 000 – $99 000

$1 000 – $9 999












2016
> $100 000

$10 000 – $49 999

$1 000 – $9 999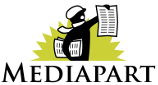 in-kind

2015
$50 000 – $99 999

$10 000 – $49 999

Laura Poitras &
Edward Snowden
$1 000 – $9 999

in-kind

2014
$50 000 – $99 999


$10 000 – $49 999


$1 000 – $9 999




in-kind

2013
$10 000 – $49 999


2012
in-kind

2011
$10 000 – $49 999

2010
$1 000 – $9 999